Metrology Solutions for eMobility
The automotive industry is rapidly accelerating development and release of new energy vehicles (NEVs). Since the construction of electric powertrains differs significantly from those of combustion engine vehicles, car manufacturers and suppliers need to reinvent themselves to adapt the production and assembly of critical electric vehicle components. A major challenge in quality assurance in the new energy business is the need to meet the increased demand for precision – in other words: metrology is changing too.
ZEISS eMobility Solutions enables you to adopt to this change by providing multiple advanced technologies for quality assurance to ensure the reliability, efficiency and safety of your NEVs.

Five Core Components of eMobility
Innovations in electric vehicle manufacturing are generating new measurement tasks and initiating a paradigm shift in quality inspection. NEVs have fewer components, but those parts require holistic quality inspection solutions ranging from tactile and optical measurements to X-ray microscopy.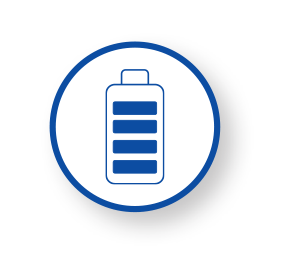 Pro výzkum, vývoj a kontrolu kvality baterií jsou zapotřebí různé zobrazovací, analytické a metrologické nástroje. ZEISS vyrábí světelné, elektronové a rentgenové mikroskopy, výpočetní tomografické systémy (CT) a souřadnicové měřicí stroje pro posuzování strukturních a elektrických vlastností, složení a rozměrových charakteristik v příslušných délkových stupnicích. ZEISS tak pomáhá poskytovat relevantní údaje, aby byla zajištěna bezpečnost a výkon baterií pro nová energetická vozidla.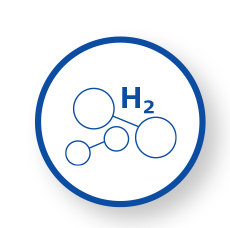 In addition to Battery Electric Vehicles (BEVs), Fuel Cell Electric Vehicles (FCEVs) are another possibility for the future of alternative energy supply. In a FCEV, the fuel cell system provides all of the energy needed to power the electric motor. The fuel cell stack is the most important component of the FCEV, this is where energy is being provided through electrochemical reactions. In the fuel cell stack many individual cells are arranged in series and connected together. The process to construct the fuel cell system requires the highest quality standards in production and development of each individual component.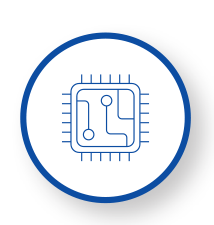 Výkonová elektronika je centrální komponentou všech nových koncepcí pohonu - elektromobilů, hybridních vozidel a aut na palivové články, protože řídí tok proudu mezi baterií a elektromotorem. Pro zvýšení účinnosti a spolehlivosti elektronických součástek je nezbytné zajistit kvalitu polovodičů, desek plošných spojů a hotových modulů v příslušných rozměrech.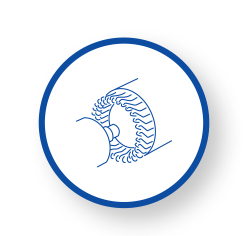 Elektrické motory jsou skutečnými pohony elektromobilu – jsou kompaktní a lehké, ale vytvářejí vysoké rychlosti a enormní točivé momenty, a to i při nízkých rychlostech. Aby tyto motory mohly dosahovat co nejvyššího výkonu s malým opotřebením, musí do sebe všechny komponenty přesně zapadat. Jednu z výzev u nejnovější generace elektrických motorů představuje přesná výroba a montáž vlásenek a statoru a také výroba plechových svazků statoru a rotoru. ZEISS vyvíjí a vyrábí dotyková a optická měřicí zařízení pro všechny oblasti řízení kvality a podporuje výrobce elektromotorů při kontrolách kvality.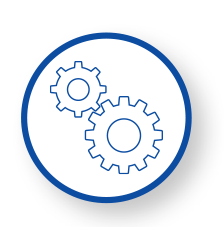 Elektrická vozidla mají velmi odlišné hnací ústrojí – jednorychlostní nebo dvourychlostní převodovky nahrazují až devět rychlostních stupňů ve spalovacích motorech. Motor a převodovka sdílejí skříň – to snižuje počet součástek a hmotnost, ale nikoli požadavky na kvalitu. K zajištění maximálního výkonu, nízkého opotřebení a tichého provozu jsou nutné různé kroky měření a kontroly. ZEISS nabízí vhodné zařízení pro každou měřicí úlohu, spolupracuje s výrobci na návrhu nejlepších možných řešení pro zajištění kvality.


Solve your measuring challenges
Learn more about NEV applications
From single applications up to fully integrated measuring and inspection systems and quality intelligence software: ZEISS eMobility Solutions offer a diverse portfolio that will leave you well-equipped to handle any measurement challenge — regardless of the e-mobility application.
Inspecting the geometry and contour of the housing is essential: Optical confocal whitelight technology with ZEISS DotScan performs high-precision contour measurements, like chamfers or radii on e.g. bores for bearings.

Integrating the e-motor and transmission into a single housing creates complex, interdependent geometries in the manufacturing process. The shape, size and location of these components have tight tolerances. Tactile active scanning with ZEISS VAST XXT combined with a rotary table fulfills all inspection requirements. 

The geometry of the 2D sheet defines the dimensions of the final stator and permanent magnet slots. This is why it is so important to measure these dimensions quickly and with high accuracy. An ideal solution is to utilize ZEISS multisensor technology, such as 2D cameras and confocal light sensors, to measure the flatness of each individual sheet. The flatness and the non-existence of burrs are key factors to ensure a sheet stack that is perfectly constructed and easy to assemble.


The outer boundary of the stator is crucial for mating the stator in the e-motor housing. The connection flange and shaft position require inspection in relation with the transmission. It is essential that this data be collected quickly and thoroughly. These requirements can be achieved by using ZEISS laser line triangulation technology. An automated ZEISS coordinate measuring machine is ideal for higher quantities.

Each hairpin has a flexible structure and is coated with a sensitive lacquer layer – these characteristics create challenges for reliable tactile inspection. An automated ZEISS coordinate measuring machine, equipped with confocal light or laser triangulation optical sensor is one option to accurately measure the shape and lacquer thickness. 

Get more insights into Quality Assurance for NEV
#measuringhero Vlog
Your Global Partner
Shape the future of eMobility together with ZEISS
ZEISS experts work hands-on with your team to help you anticipate which characteristics are critical to success and which technologies are most effective in evaluating them. ZEISS Experts are uniquely positioned to assist your team with your electric vehicle component manufacturing challenges. They help you develop the right combination of technologies and metrology equipment that is uniquely tailored to your needs.

50
COUNTRIES WITH LOCAL ZEISS SERVICE
30000
EMPLOYEES WORKING TO HELP YOU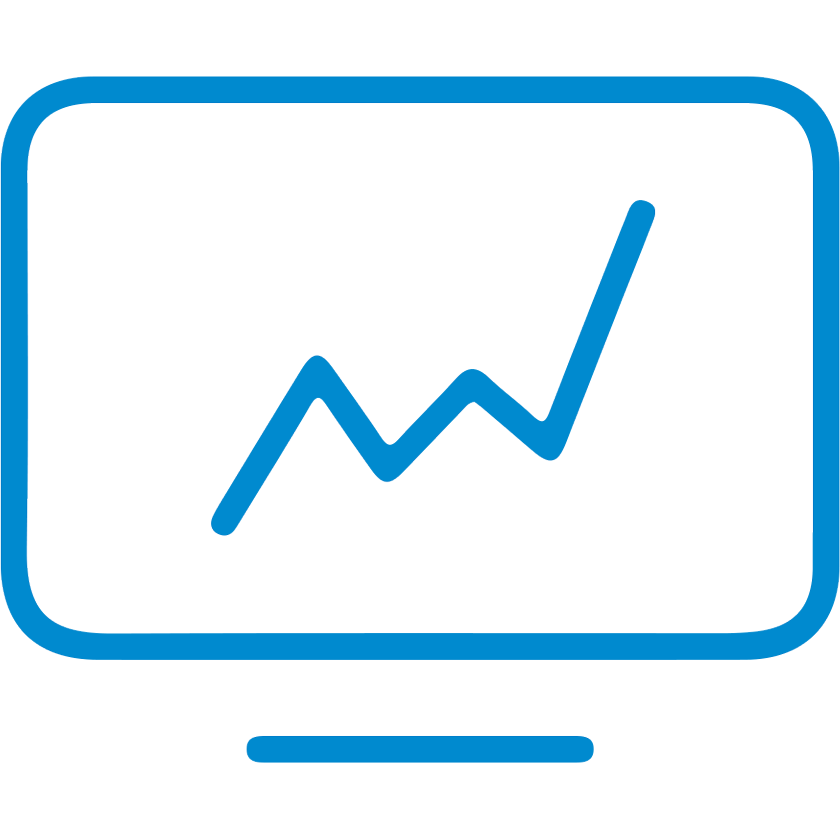 Identifikace specifických požadavků na kvalitu a následných potřeb.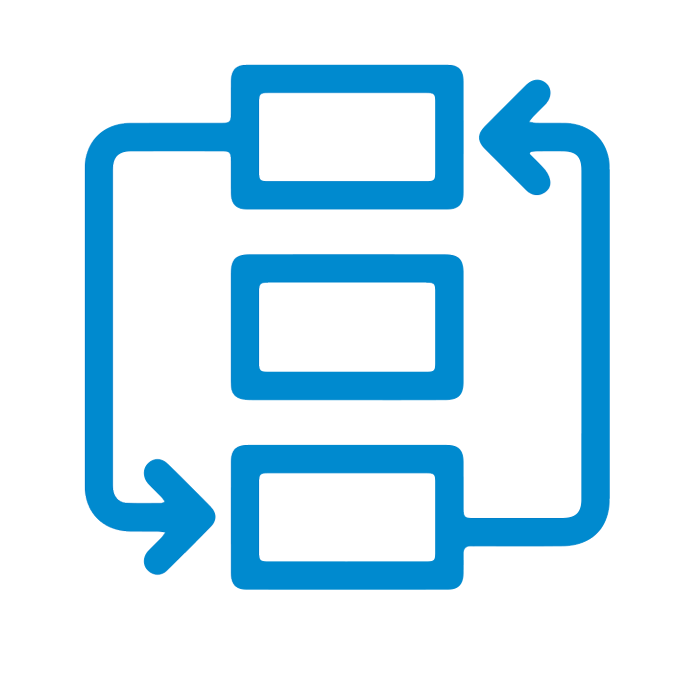 Úpravy dle potřeb zákazníka.
Tým ZEISS připraví perfektní řešení.

Potřebujete více informací o ZEISS eMobility Solutions?
Vyplňte formulář níže, což vám umožní stáhnout si naši brožuru.